How To Get Leads Emailed Directly To You,
Without Buying Them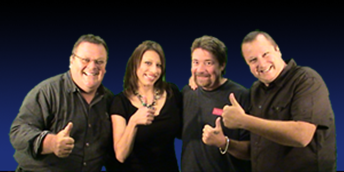 Free On-Line Workshop:
• How to have referral partners CALL YOU to start working with you..... GUARANTEED!!! (without buying 1 stamp)
• How to put a clever little link on FaceBook that turns your friends into clients
• How to be in 4 places at one time (and one of those is sucking Coronas on a Mexican Beach) while making a fortune writing loans and / or selling your listings.
Use the tool Carl has used (and is using) to automatically produce more leads, than any other single strategy.
What do I do now? Register below!
We look forward to seeing you there!!!!